Are You Ready to Lose Weight Quickly and Permanently?
The Fat Loss Expert makes losing fat so simple, you'll wonder why you didn't do it years ago.
In this revolutionary program you will:
Lose as much as 20-40 pounds in just six weeks…or get your money back!
Discover the powerful fat loss secrets most nutrition and personal training experts don't even know (but we do!)
Learn the alarming reason you may be suffering from diabetes, depression, fibromyalgia, chronic fatigue syndrome and more…and how you can overcome it.
Find out why nutraceuticals are fat's worst enemy, which you should take and why.
Become a grocery guru, able to shop for fat-burning food at any neighborhood grocery store so you don't just lose weight, you sustain the loss forever.
Sleep like a baby while you give your body some much-needed T.L.C.
In 6 short weeks, we'll turbo-charge your metabolism so you can burn fat faster than ice cream melts on a cone.  And because your safety is our primary concern, your entire journey will be supervised by a doctor and quantified with blood work that scientifically backs the fact that we create healthy results. Get started today and see results in as little as 14 days.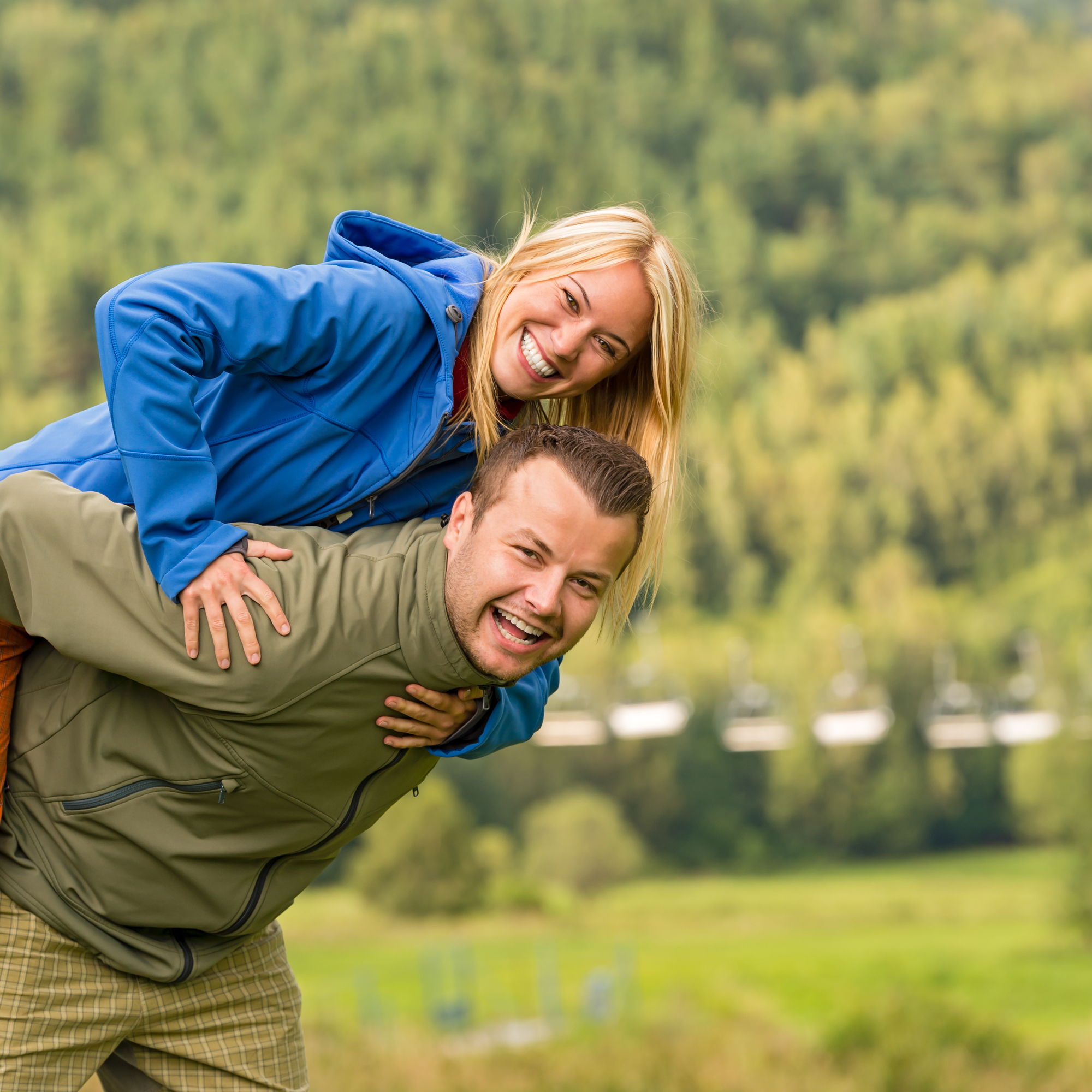 Lose 20-40 Pounds in Just 6 Weeks!
120 Amber Grove Dr #120 Chico, CA 95973