Being overweight or obese is NOT

 
a cosmetic flaw … it's a serious

 
health issue!

 
Did you know that if you are 25 or more pounds overweight that you are 50-80% more likely to experience diabetes,  heart disease, cancer, fatty liver, gallbladder disease and chronic fatigue?
Don't be another statistic … let us help you dramatically improve your health, weight and metabolism in just 6 weeks.
Get on the fast track to healthy weight loss and fat burning!
What Makes The Fat Loss Expert's
Weight Loss & Metabolism Solution Different?
Science has proven that 98% of permanent weight loss has to do with your metabolism and your hormones — not counting calories and heavy exercise!
Our proven, doctor supervised, easy-to-follow program will naturally reset your body's metabolism and hormones to put you on the fast track to fat burning … without starving, heavy exercise and counting calories. Our average patient will lose 25-40 pounds of stubborn fat and 20 total body inches in just 6 weeks!
Or, instead you could just continue using conventional weight loss methods which include pre-packaged nutrient-deficient foods, counting calories or points, or exhausting exercise that gets you minimal and/or no results … and are not sustainable. And by the way most of these conventional weight loss programs actually damage your metabolism and set you up for future weight gain. 
Lose 25 – 40 Pounds in only 6 weeks without Heavy Exercise or Starving Yourself. Results Guaranteed!
A Few of Our Success Stories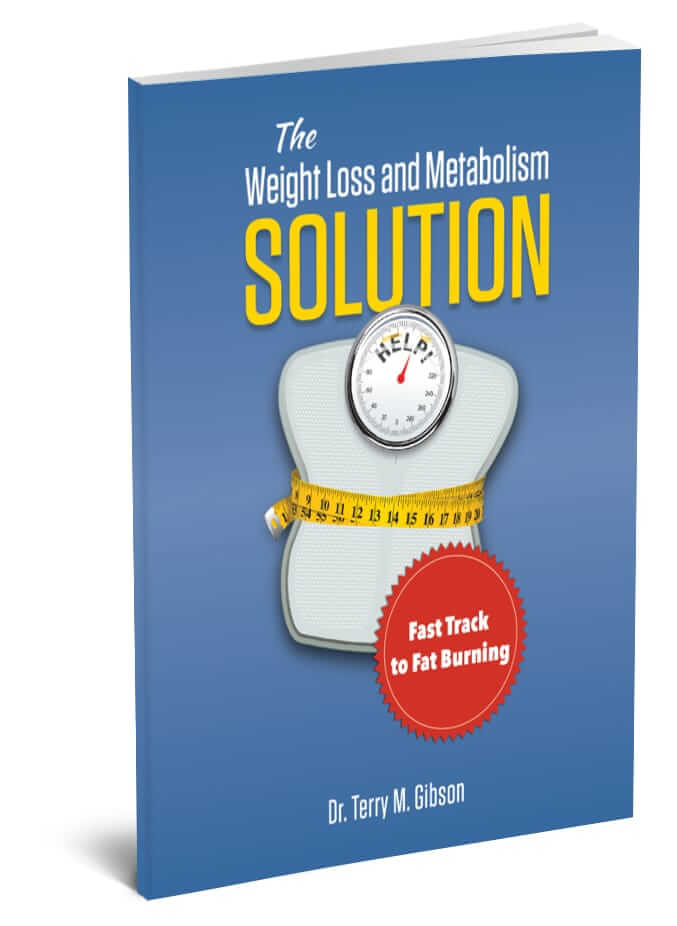 Download Our Free Ebook:
The Weight Loss and Metabolism Solution
Discover the simple solution to transform your health by tapping into a natural process where the body starts burning fat rather than storing it.
Quit beating yourself up with programs that produce little or no results and that are not sustainable … Discover the solution for resetting your metabolism for rapid weight loss now!
Lose 25-40 Pounds in only 6 Weeks without Heavy Exercise or Starving Yourself!