Lose 20-40 Pounds
in Just 6 Weeks
It's smart, safe, and simple.
Doctor Gibson Reveals Common Misconceptions About Weight Loss
Lose 20 – 40 Pounds in 40 Days. Results Guaranteed!
A Few of Our Success Stories
Lose Weight Now!
100% Guaranteed.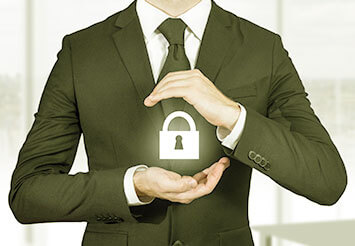 Simple Weight Loss Tips Revealed
Our program is doctor-developed and patient preferred. Learn how Dr. Gibson obliterates fat.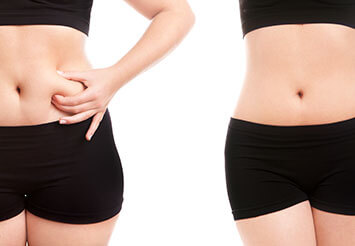 Are You Losing Weight the Wrong Way?
We've helped hundreds of patients kiss the pounds goodbye, permanently. Discover the transformations.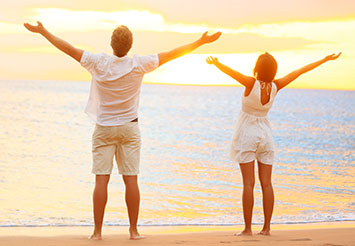 Gain Energy. Look Better. Sleep Better.
The Fat Loss Expert will teach you how to change your lifestyle so that you can lose weight quickly and safely.
Lose 20-40 Pounds in Just 6 Weeks!
120 Amber Grove Dr #120 Chico, CA 95973