Obesity is an Epidemic
Find out how you can help solve this disease while making extra income
Earn Extra Income Using Your Skills
As a doctor, you're faced with a variety of financial issues including the ever-changing state of medicine, the burden of student loans, and a higher than average burnout rate.
That's exactly why many doctors are taking matters into their own hands and looking for ways to supplement their income.
That's where the Global Weight Loss Program comes into play.
The Global Weight Loss Program is dedicated to curing obesity while allowing you to make extra income.
This unique program has helped thousands of patients lose up to 1 lb a day by triggering the brain to release stubborn fat that is stored in the body.
This doctor supervised program is completely safe and has been proven to work and increase the quality of life for thousands of obese clients.
By combining the latest in weight loss techniques, the Global Weight Loss Program has achieved proven, measurable results with people that have never been able to successfully lose weight before.
As a participating doctor not only are you taking action to cure obesity, but also building the possibility of financial independence.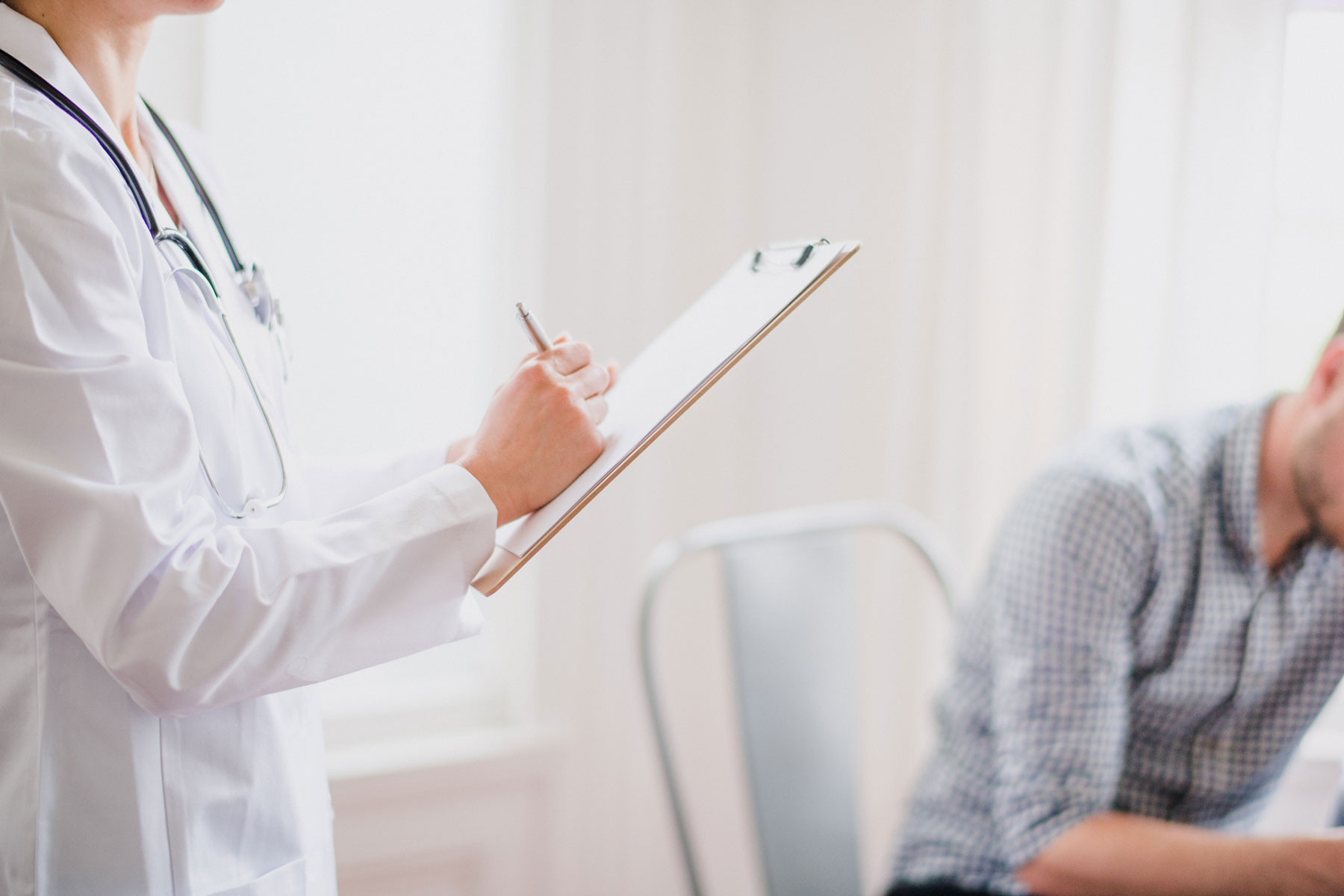 Obesity causes over 400,000 U.S. deaths every year. That means approximately 16% of all deaths are caused by this common disease. 
Here is a look at some of the shocking statistics:
75% of Americans are overweight.
50% will be considered "obese" by 2025.
57 Million people are pre-diabetic due to weight related issues.
$117 billion spent on health related obesity problems.
Obesity is truly an American Epidemic and several studies suggest that it is a precursor to dozens of diseases. In fact, overweight individuals are twice as likely to die early due to the following health problems:
Heart disease
Stroke
High blood pressure
Cancer
Diabetes
Gallstones
Osteoarthritis
Breathing problems
Back pain
Over the next few decades, life expectancy for the average American could decline by as much as five years unless aggressive efforts are made to slow the rising rates of obesity.
It's time to take action.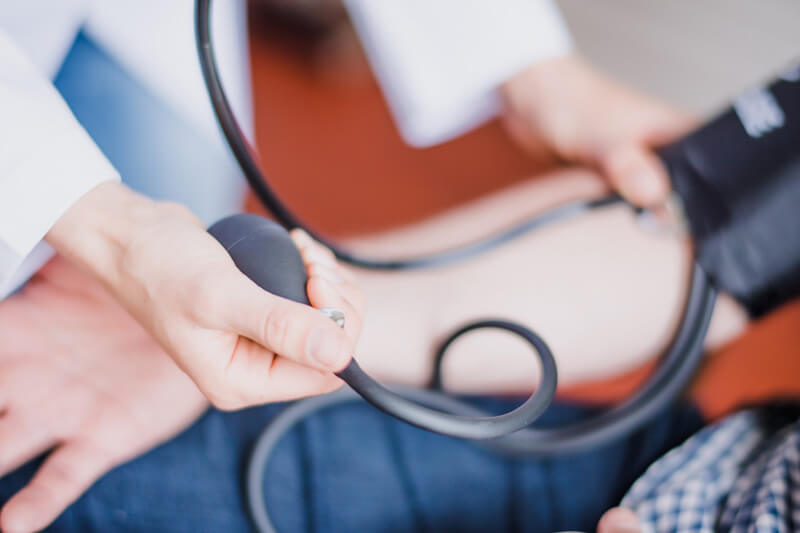 Benefits for Participating Doctors
Earn Extra Income
Supplement your current income using your skills as a doctor.
No Buy-In Charges
There are no buy-in charges or fees to take part in this program.
No Training Fees
We will thoroughly train you completely free of charge.
No Store Competition
You won't be competiting with other doctors for new patients.
Doctor Incentives
We offer incentives to qualified doctors who participate in our program.
Wellness Codes
We offer potential wellness codes for reimbursement.
Earn Extra Income While Helping to End Obesity
Or call — 530-893-0275
Greg Martin Lost Over 20 Pounds of Fat
Safe Weight Loss is Our Mission
Find out how you can help reverse obesity while supplementing your income
120 Amber Grove Dr #120 Chico, CA 95973